never ending summer Japan Tohoku Touring Hotels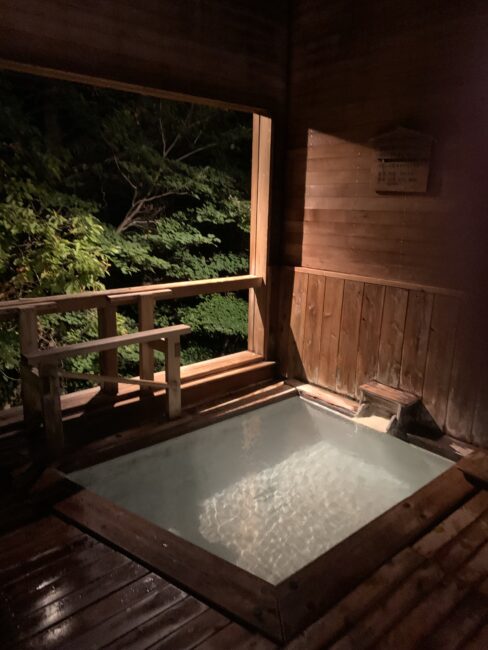 It's still a hot season for touring for bikers. How about a hotel where you can enjoy a relaxing stay as a touring destination? Reservations can be made from now on during the autumn leaves season.
You can't go by bike in winter.
Recommended by International Touring Club
A hotel on the banks of the Mogami River in Yamagata Prefecture where all rooms have a river view [Mogamigawa Bettei Beni] Click here!
Yamagata Zao Onsen, a highland resort hotel with a superb view [Takamiya Rurikura Resort] Click here!
Best for touring in the suburbs of Inawashiro, Fukushima Prefecture [Bandai Resort Bonari no Mori] Click here!
A friendly and relaxing hotel surrounded by nature in Minamiaizu Tadami Town, Fukushima Prefecture [Toki no Sato Yurari] Click here!
Tohoku summer touring Let's run on the seasonal windroad! Jump! !
All hotels introduced by the International Touring Club can be accessed directly from the hotel reservation site! Reservations and payments are made directly with the hotel, so it's reasonable and safe. Some hotels require a password when you make a reservation. (The password is listed on the hotel introduction page.)