The long-awaited touring season!
Full of green on Tohoku touring! The way to stay cool on highland even in summer.
You cannot just ride! This time, we will introduce touring inns from Yamagata Zao Onsen to Yonezawa-Touring Sanctuary, Inawashiro, Fukushima Prefecture.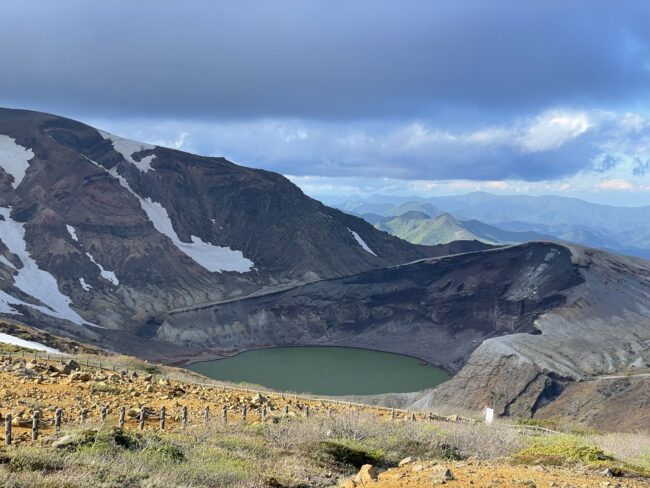 If you enter the Zao Highline for a fee from the Zao Echo Line (free of charge), you can overlook the famous crater lake "Okama" from the observatory.
It is a tough place because the weather changes a lot, and there are many windy days, but it is a spot that riders want to visit at least once.
The road is closed due to snow from early November to late April, so you can run relatively cool and comfortable even in the summer.
★The photo was taken in late May.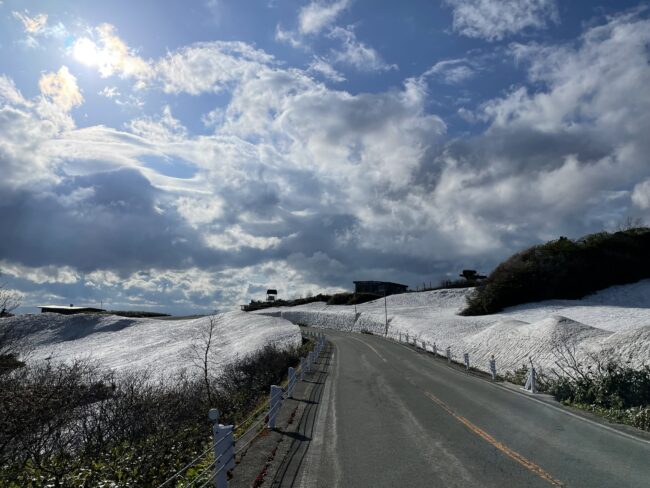 It is safe even if your body gets a little cold. It takes only 30 minutes on the Zao Echo Line to Yamagata Zao Onsen on the Winding Road, and it will take me 40 minutes. A hot spring that flows directly from the source is waiting for riders.
The first thing that welcomes you down the Zao Echo Line is "Takamiya Rurikura Resort", where modern architecture stands out in nature.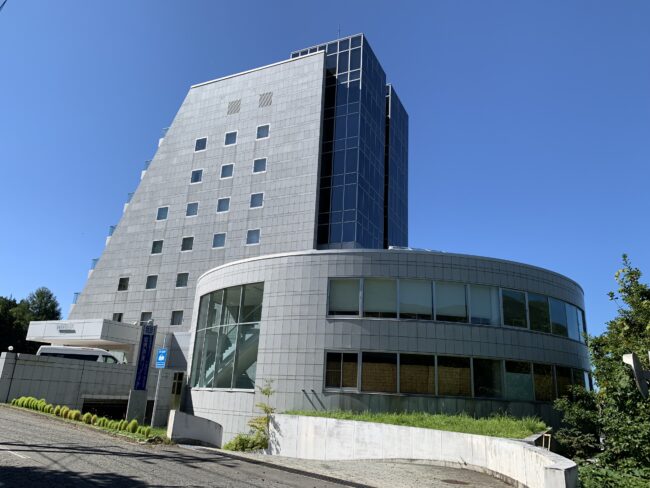 Standing in front of the slopes, this hotel has a motorcycle parking lot in the underground, so it is safe.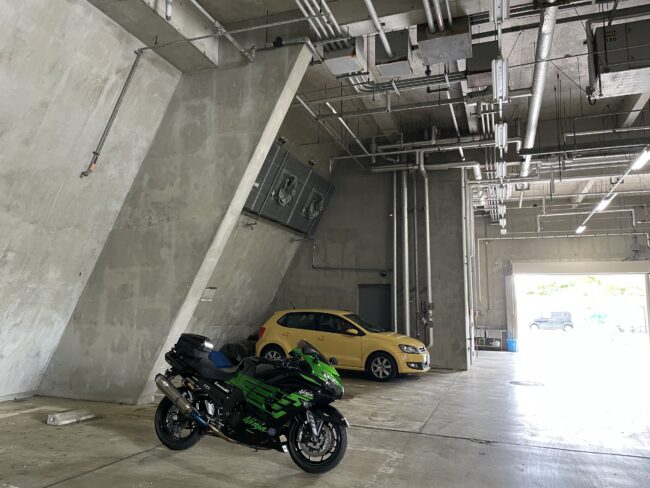 ★★Click here for details of the plataeu resprt hotel "Takamiya Rurikura Resort"
When you go along the road between "Takamiya Rurikura Resort" and the slope, you ses that Yamagata "The famous hot spring resort Lucent Takamiya is located in the Zao Onsen district.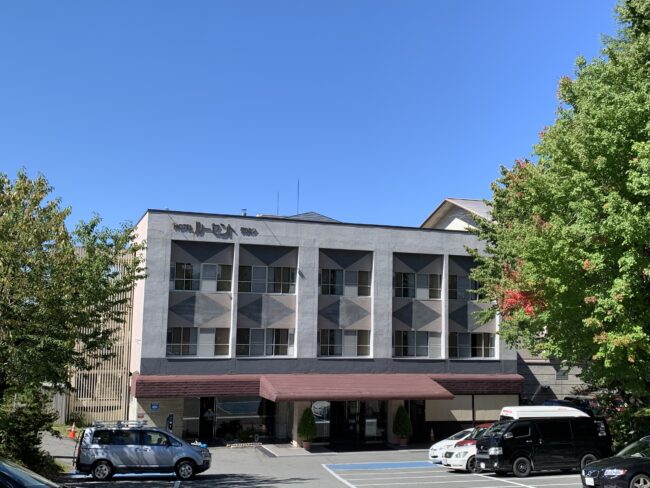 This hotel even has created a bike garage to welcome the riders.!!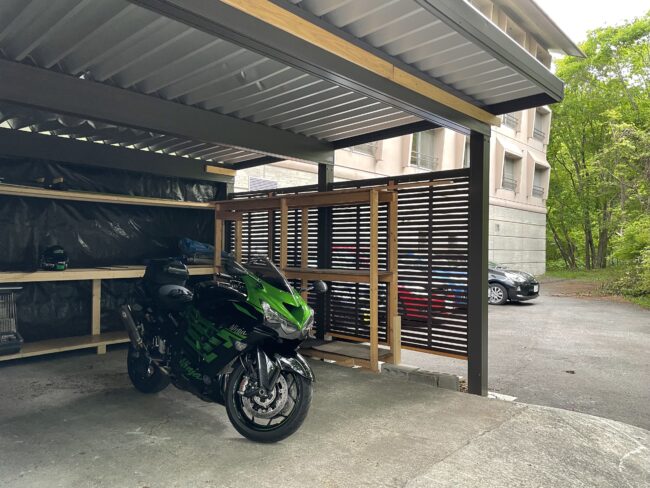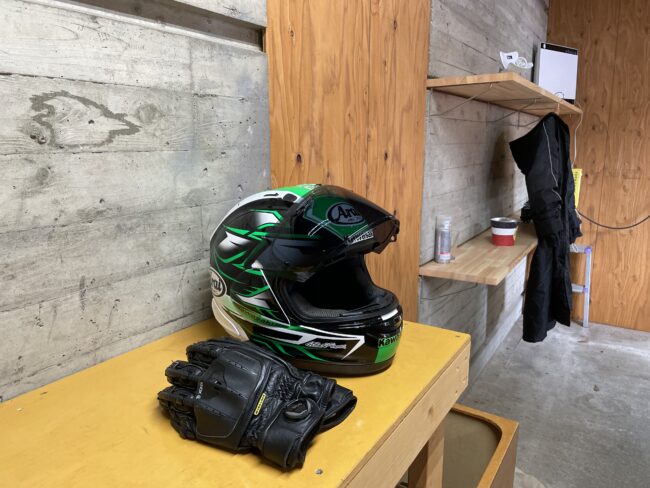 It is still under maintenance, but it would be nice if we can park it in the covered motorcycle parking lot and dry the clothes.
This hot spring has two milky white bathtubs (open-air bath and indoor bath), clear water, and a sauna, so you will want to be healed forever.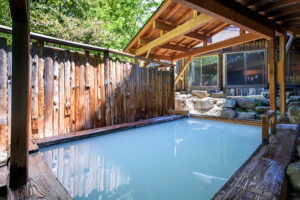 ★★Click here for details of "the famous resort Lucent Takamiya"
Remarkst!They have excellent coffee! I am not an expert in coffee beans, but it seems that water is the secret. Why don't you ask the hotel staff?
Remarkst!If you take advantage of the mobility of your motorcycle, you can tour the city of Sendai as it is close from Yamagata Zao.
It is also good to go out and soak in the hot springs on the way back from the event at the Sugo circuit.
Remarkst!"Takamya Ruriraku Resort" and the famous resprt Lucent Takamiya" are located at Zao Onsen Ski Resort. There are days when you get up early and look down from the top of the ski area before breakfast to see the wonderful sunrise and sea of ​​clouds.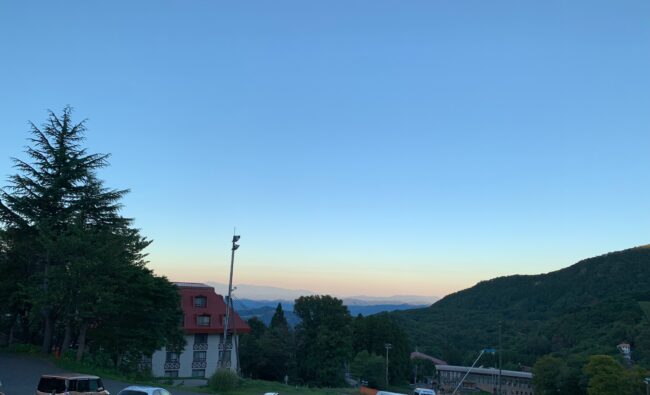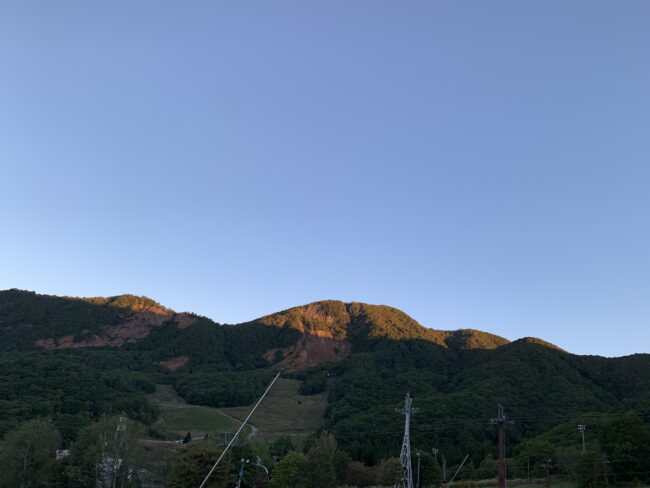 After healing your mind and body at Zao Onsen, let's go to Fukushima Touring the next day!
Before that, I would like to introduce another one. Introducing Yonezawa Onsen, where you can go in about 2 hours from Zao Onsen.
If you can not stay in Zao, please visit here. No, it is recommended for those who want to stay near Fukushima as much as possible in preparation for the next day.
Yumori Takumi-an Yamakawa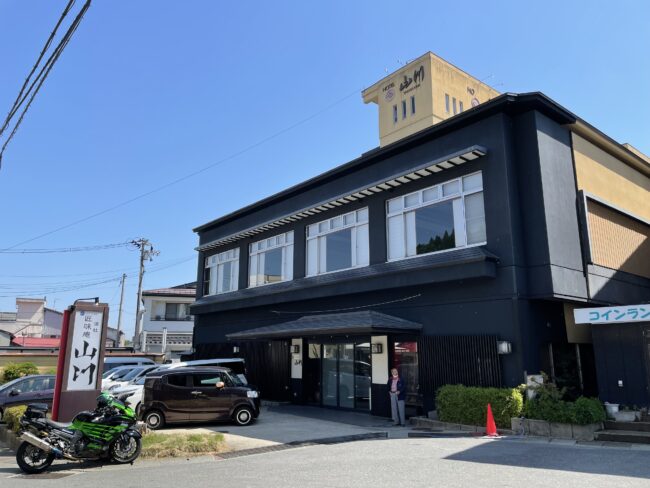 Enjoy hospitality and cuisine at a long-established hot spring in, Yumori Takumi-an Yamakawa Warming. Let the hot spring heal you.
It is recommended to arrive at the inn a little early and take a walk in the hot spring town.
You can also enjoy the thin-skinned steamed buns and radium hot spring eggs in front of the inn, and there is also a communal bath called "Amayu".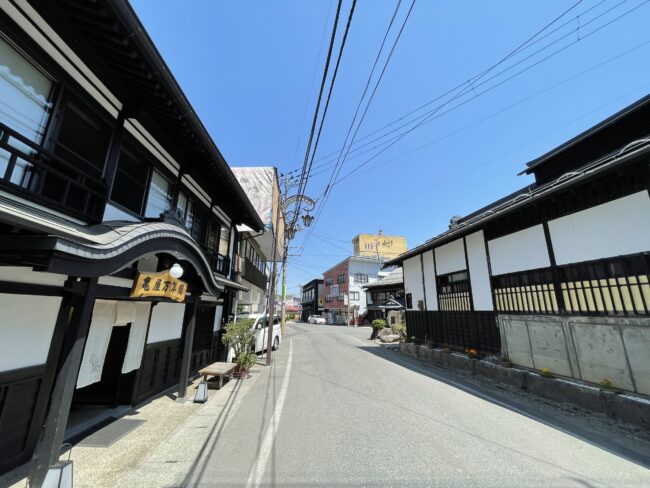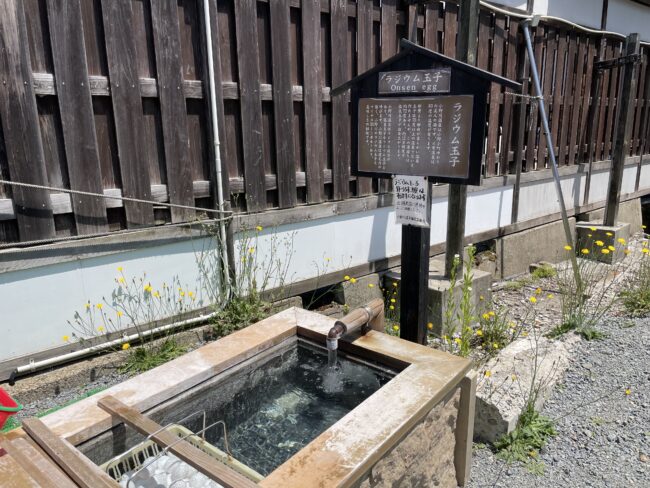 ★★Click here for details of Onogawa Onsenn "Yumori Takumi An Yamakawa"
Now it's Fukushima
It's a sacred place that needs no explanation for riders.
Riders come to enjoy Winding road not only from the locals, Tohoku, Hokuriku, and Kanto, but also from all over the country.
Bandai-Azuma Skyline, Bandai-Azuma Lake Line, Bandai-san Gold Line, Nishi-Azuma Sky Valley, etc. really winding roads and lakeside roads are fun and relaxing.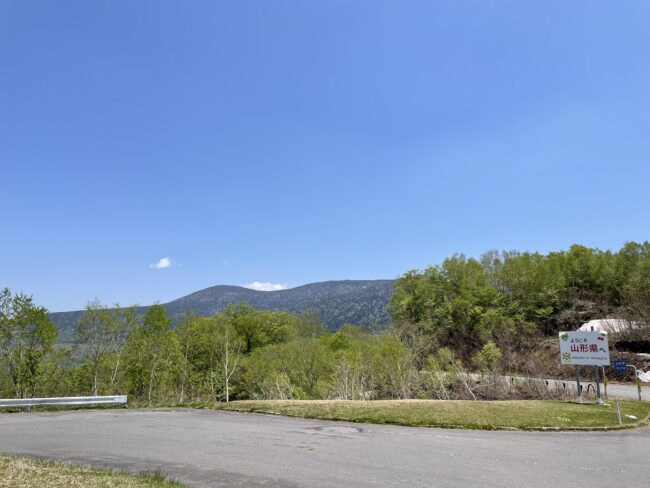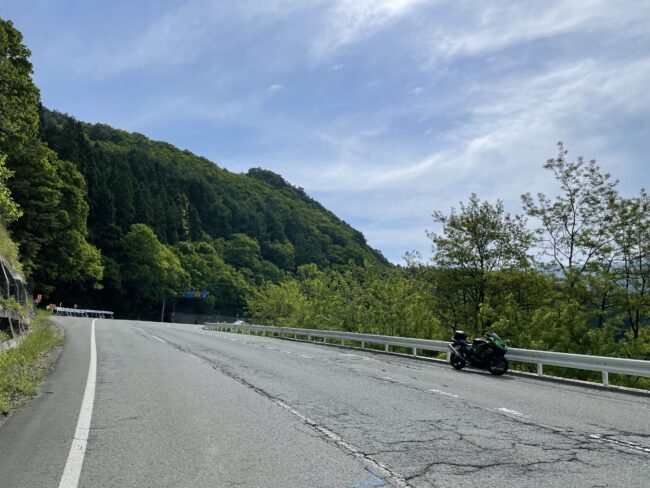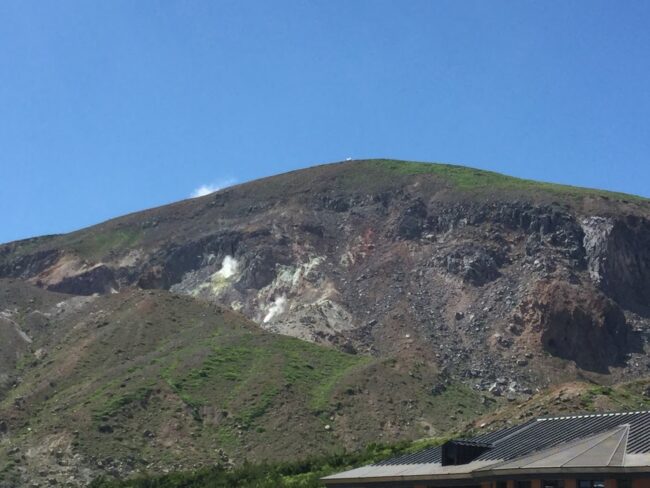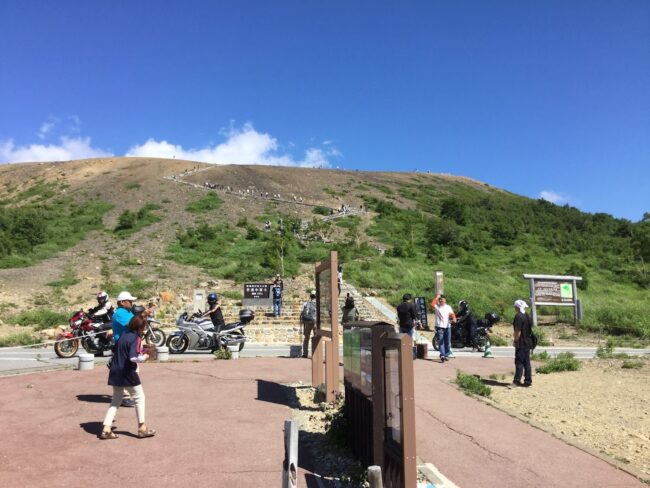 There is no need for explaination about the famous big size hamburger and the delicious ramen of char siu.
The hotel introduced here is located in the middle of the Bonari Green Line, Bandai-Azuma Lake Line, and Bandai-Azuma Skyline, surrounded by nature. Of course, there is an indoor bike parking area, and you can also enjoy a day trip hot spring.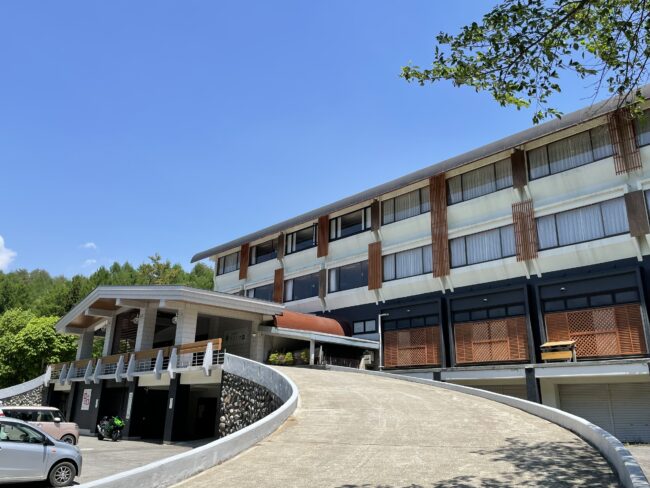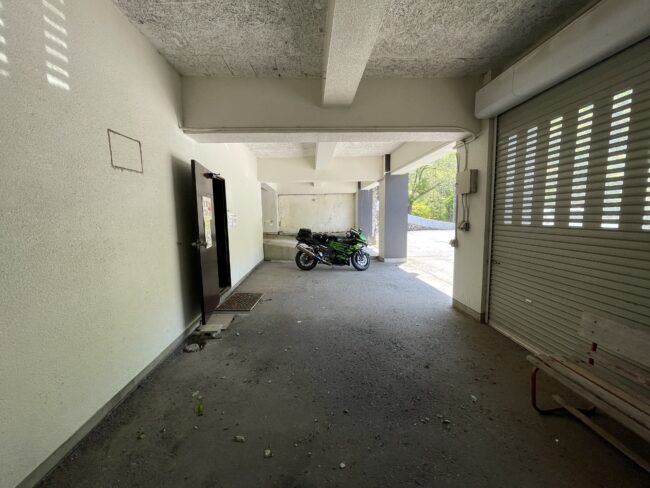 Bandai Kogen Resort Bonari no Mori has a large indoor parking lot on the 1st floor.
You can access the front desk directly from this door.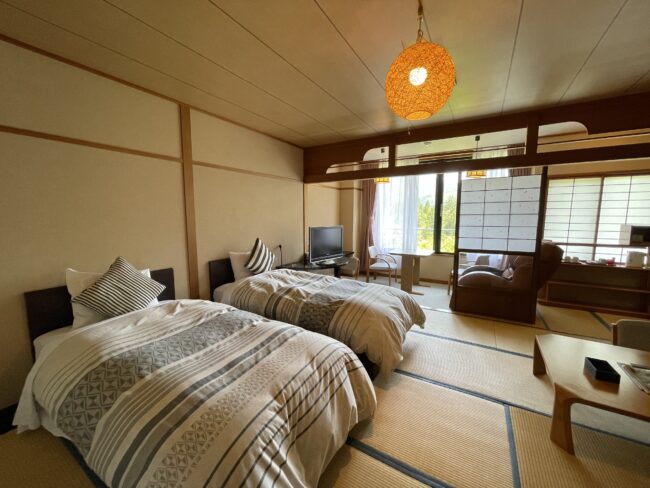 From the room, you can enjoy nature (the scenery on the top floor). After running through the sanctuary, you can rest your vehicle and soak yourself in a large hot spring to refresh yourself.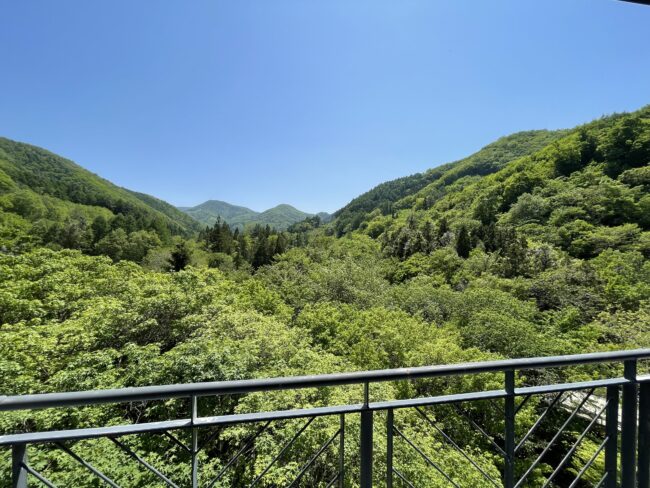 ★★Click here for details of "Bandai Kogen Resort Bonari no Mori".

The International Touring Club introduces accommodations mainly for riders.
This inn is enjoyed not only by touring individuals but also for those who travel with their family and friends by their own car.
If you want to enjoy winding rad by car because of sudden changes in the weather, please use this site.

You can make reservations safely because you will access the hotel reservation system directly from this site! There are also benefits.
When you are connected to the reservation screen, check the plan, select the room type, and then proceed to the reservation date, and number of people.
Since it is a secret plan, if a plan screen other than the biker's plan is displayed, you will need to return to the site of the International Touring Club to get the hotel reservation screen again.

It is a summer touring trip for the first time in 3 years that you can go without hesitation!
Riders! Let's have fun!!