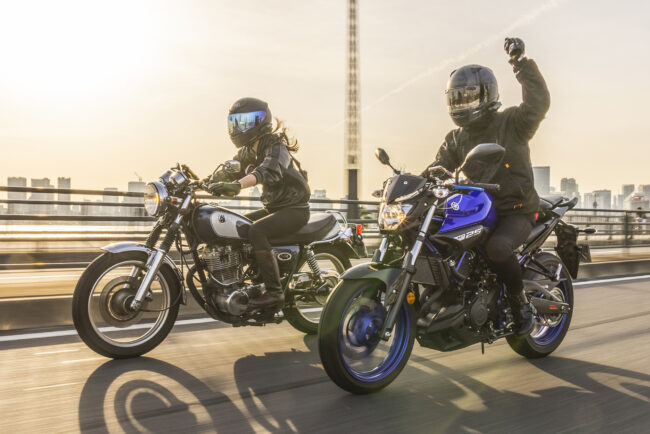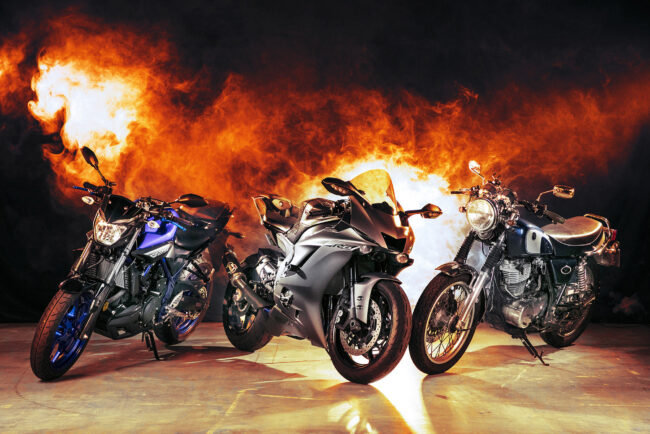 Motorcycle photo studio opened in Koto-ku, Tokyo!!!
In a dedicated studio, you can have a professional photographer take pictures that you can't get anywhere else, such as catalog-like white backgrounds, atmospheric ream backgrounds, and pavement backgrounds!
In the location shooting plan, a professional photographer will leave you with a beautiful shape of yourself riding a motorcycle as a model for running photos and panning shots.
Just like going to a photo studio at a turning point such as the Seven-Five-Three Festival, a wedding ceremony, an entrance ceremony, a graduation ceremony, etc., you can feel free to visit the photo studio with your favorite machine and biker clothes at the turning points such as when you buy a motorcycle, when you say goodbye, and when you complete a custom. You can shoot to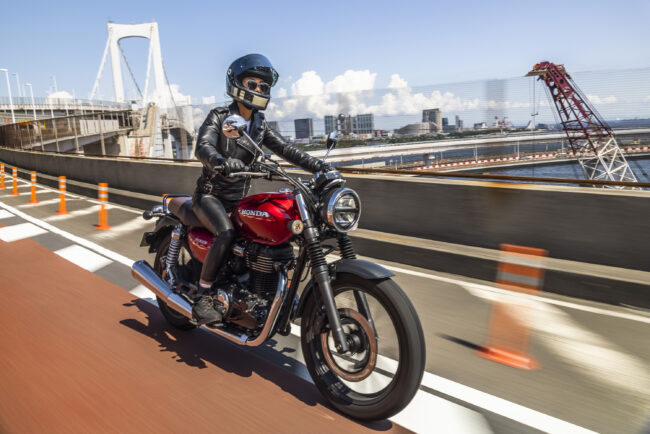 If you tell them that you saw the International Touring Club at the time of booking, you can get 5% off the shooting fee! ! !
How about taking this opportunity!