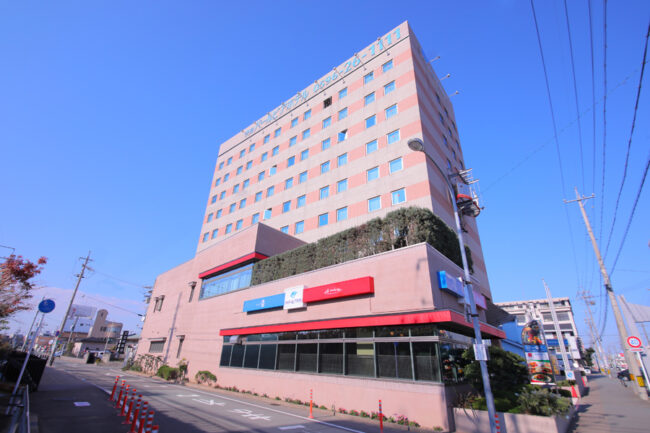 It is a great location because it is a 15-minute walk to Ise Jingu Geku and a 20-minute bike ride to Naiku.
Bikes can be stored safely and securely for free in the spacious 6-story multi-story parking with surveillance cameras.
If the weather is not good at your arrival, leave your bike and take a bus or taxi to Ise Jingu or go sightseeing in the city!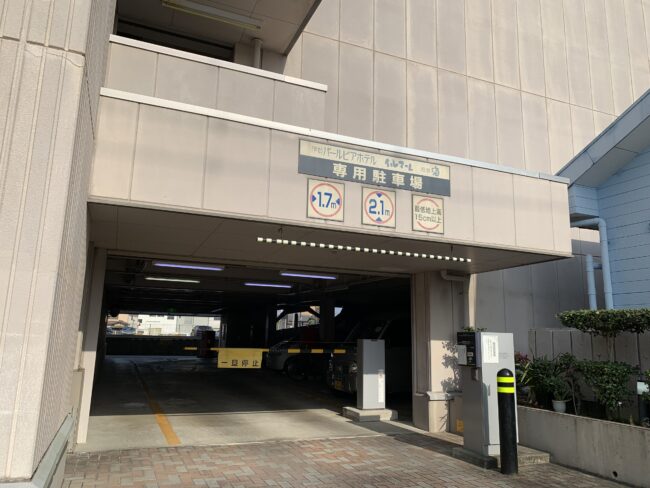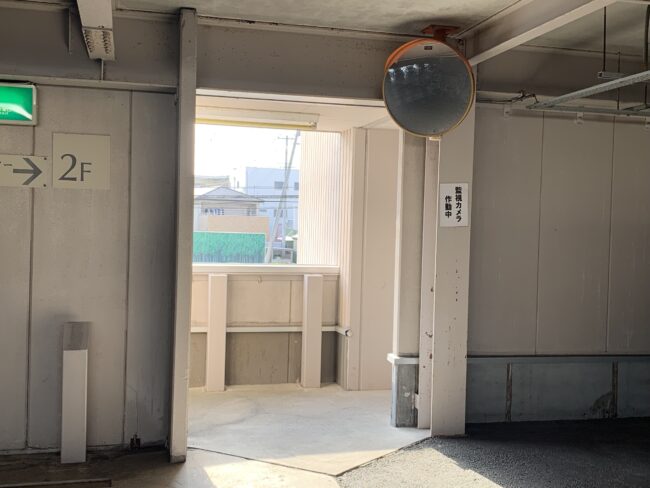 The rooms are Western style and have a wide variety. It is nice to be able to choose between standard and deluxe single rooms for solo touring.
After relieving the fatigue of your trip at the large communal bath "Yawaragi no Yu", head to the Ise-Shima touring course, which you can enjoy almost all year round.
There is no need for explanation on the touring course such as Ise Skyline, and Pearl Road.
The proposal of the International Touring Club is to stay at the Ise Pearl Pier Hotel and visit Kumano Sansha!
You can use the highway to go to Kumano fast, or you can get off onto the local road and go to sightseeing spots and popular cafes.
There are also rough roads …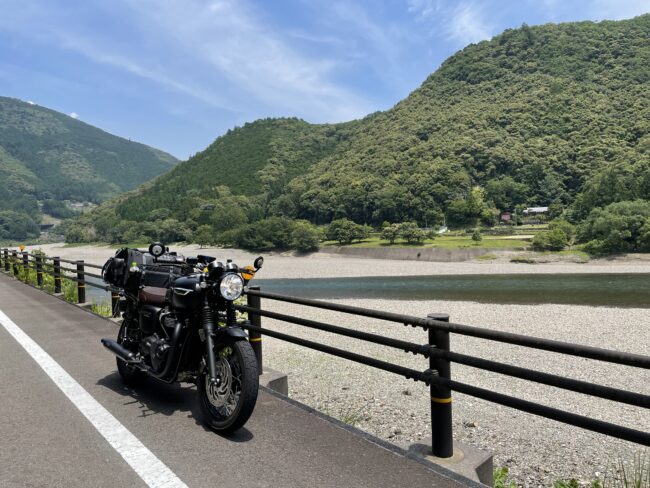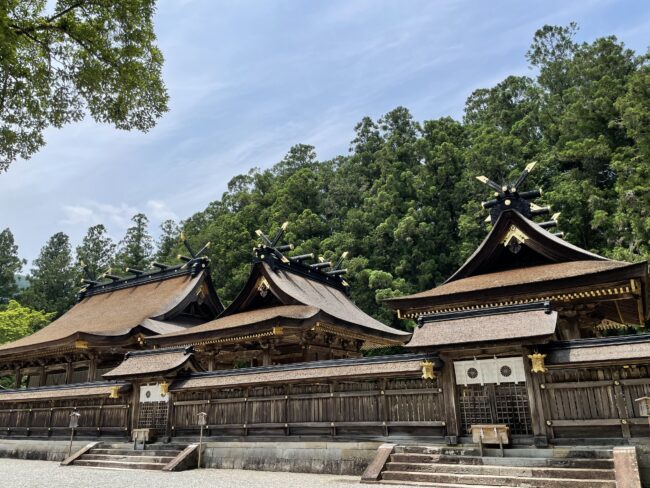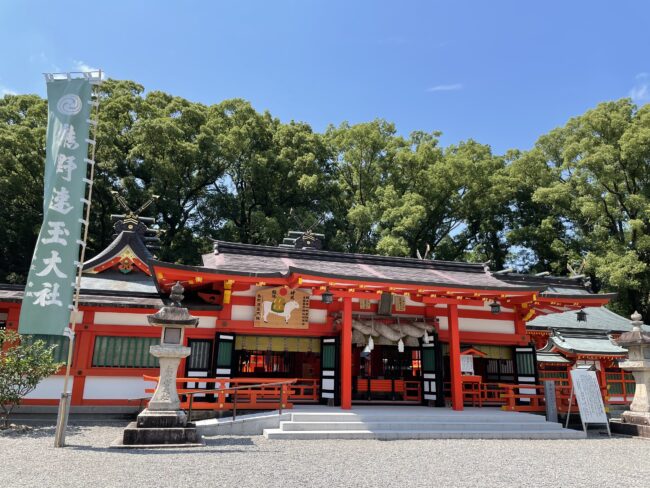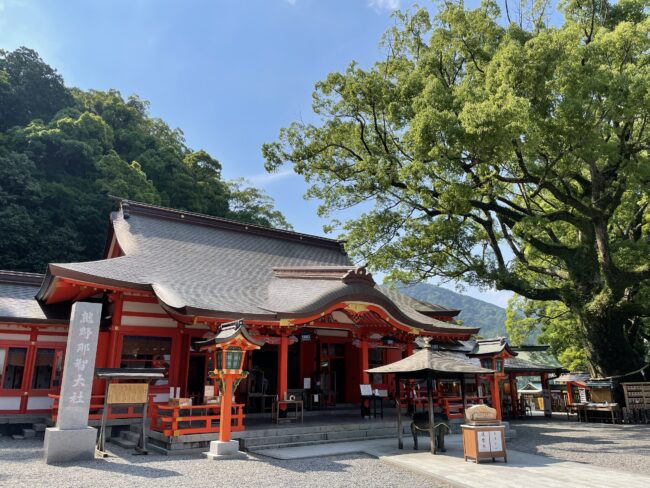 We recommend staying multiple nights! It is just impossible to go around Ise-Shima and Kumano in one day. Furthermore, if you want to take a walk in Okagesama Yokocho after visiting Ise Jingu, why not stay at the Ise Pearl Pier Hotel as a base for multiple nights and satisfy the desire for a touring trip?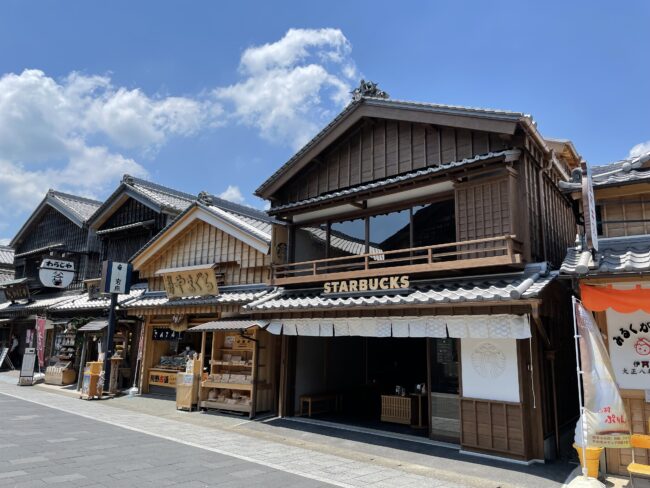 For breakfast, you can add a variety of cafeteria-style buffets such as Ise udon and curry (there may be a Japanese set meal depending on the day) as an option!
For dinner, you should enjoy Ise local ingredients at the Japanese restaurant "Umi" on the 2nd floor.
"Umi" that local sake can also enjoy.
Please check the website or contact the hotel for accommodation plan details.
For reservations, please mark the reservation from the International Touring Club.