It is the season of autumn leaves where the greens begin to turn red and the mountains turn red…
There is no time to waste for bikers!
If you miss this timing, there are some touring courses that you canot run until next spring!
After the last course of this season, soak in the hot springs and enjoy the autumn of appetite and the dinner of the selected ingredients.
Let's go to heal your fatigue and stress from dealing with COVID, and for the vitality of your life, with your favorite leather jacket!!
Recommended inn from The International Touring Club
–Details of Minamiaizu Seasonal Township Yurari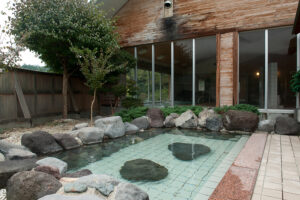 –Details of Bandai Kogen Resort Bonari no Mori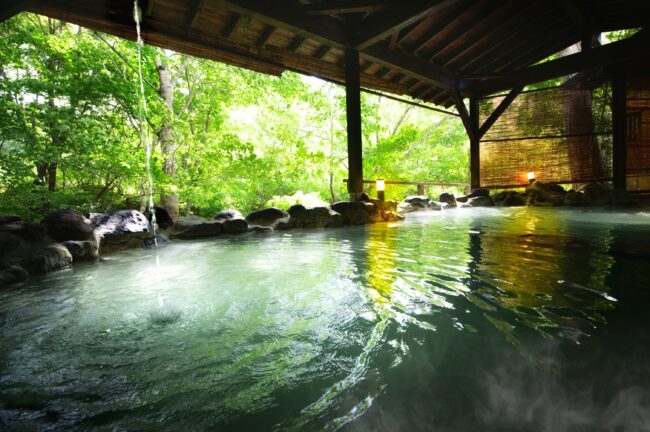 Recommended Touring Course
[Kanetsu Koide Interchange]-[National Highway 252 Akashiba Snow Shade]-[Yukiwari Kaido Observatory]-[Rokujurikoshi]-[Tagokura Dam]-[Yurasato]-[National Highway 252] -[Lake Inawashiro]-[Bonari no Mori]-[Bandai-san Gold Line]-[Bandai Azuma Lake Line]-[Bandai Azuma Skyline]-[Fukushima Nishi Interchange]
Click here for details on the touring course
Gold Line Lake Line Skyline Drive Route Information
Okutadami Tourism Official Website
The inn recommended by the International Touring Club is not only a biker touring inn, but also an inn that can be used by four-wheeled vehicles with family, friends, and loved ones.
It is safe because you will be booking directly in the inn reservation system.
When making a reservation, please access from the website of the International Touring Club or call and tell us that you are making a reservation.