"A relaxing and friendly inn" Toki no Sato Yurari in Tadami-cho, Minamiaizu-gun, Fukushima.
If you are interestd, access the map and check the location! There is a touring course that bikers definitely want to go.
The long winter lockdown period on the scenic winding courses have lifted one after another!!
From Fukushima direction, enjoy the exhilarating touring course that runs through the Bandai-Azuma Skyline, Bandai-Azuma Lake Line, and Bandai-san Gold Line toward Lake Inawashiro, and then head to a healing inn surrounded by nature in Minamiaizu Tadami.
From Niigata, take the Tadami Line along the 60-ri Koshi Snow Split Road, spend a lot of snow sheds, and enjoy the view of the Tagokura Dam while enjoying the ultimate pass.
(Route 252 opened on July 10, 2022. Please check the road information as there might be some restrictions.)
It is not just the spectacular mountain pass and touring course! On your bike, you can easily go to Aizu Castle and Ouchi-juku.
The season you can go by bike is half a year. If you can go on weekdays, we recommend staying multiple nights!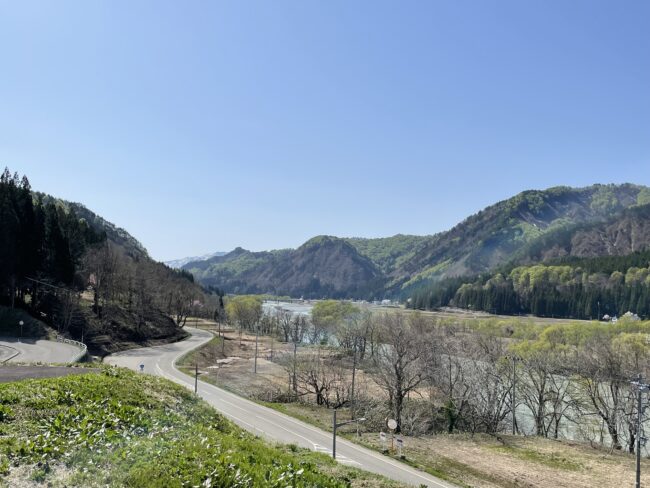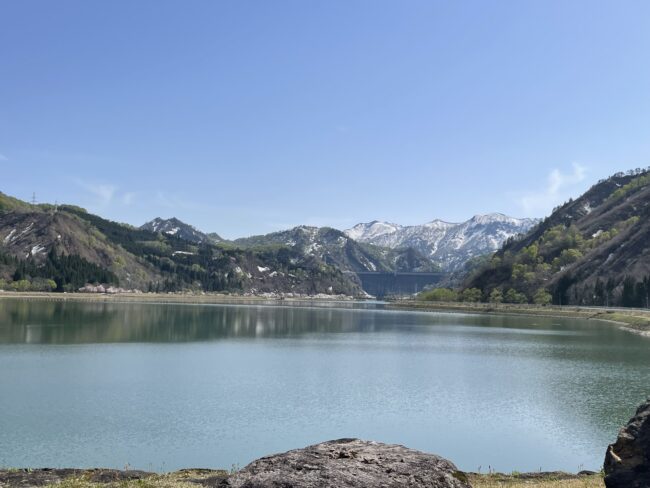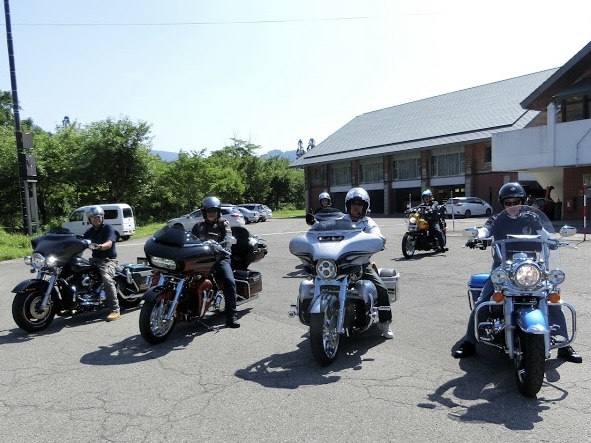 "Toki no Sato Yurari" made a special plan for the International Touring Club.
①Biker's paradise plan from 13,350 yen each person (hot spring tax not included)
②Plan benefit1: Dinner with special Japanese set of "Ise lobster dish"
③Plan benefit2: A 1000-yen gift certificate for our shop each adult
The spacious parking lot is on the first floor of the building, so it is safe to store your bike even in the rain.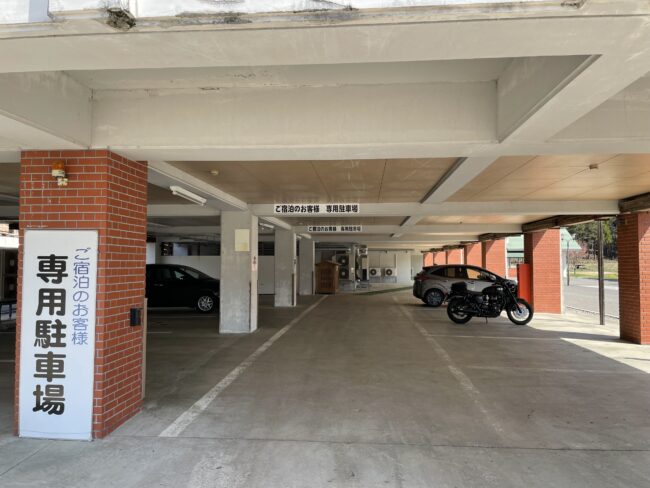 After a long ride, heal your mind and body in hot springs and with Tadami's specialty local cuisine at an inn surrounded by quiet nature.
Of course, there are also two types of saunas!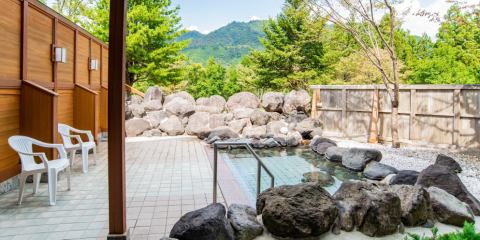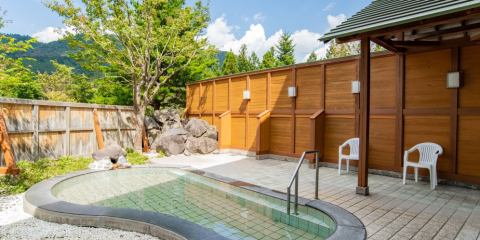 Dinner comes with a gorgeous Japanese set of Ise lobster with mayonnase. As there are also delicious local sake, you might have too much.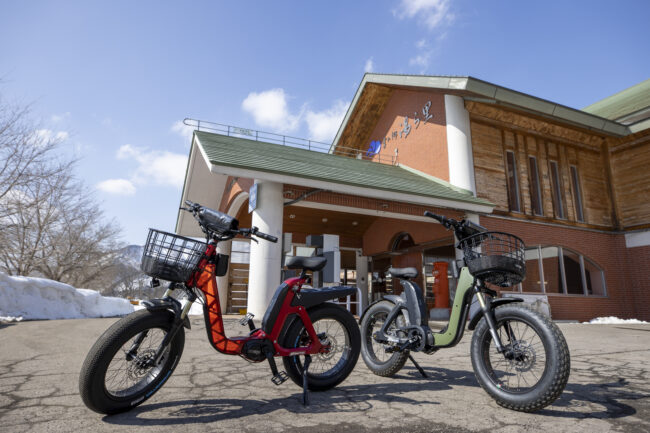 ★ For those who want to feel relaxed and take a walk in the neighborhood, electric-assisted bicycle are available, which is a hot topic now,
Click here for details⇒ rental bicycle E-BIKE ISSIMO
★The plan for the International Touring Club is only from this site. (Click the Make a reservation button on this page to select a plan to check the room selection, date, and vacancy information. If you go to another page, this plan will not be displayed.)
It is safe because it is a direct access to the Toki no Sato Yurari reservation site.
If you are having trouble choosing a room, or if you are solo touring, please contact the hotel directly and tell them that you saw the "International Touring Club".
★One-day hot spring & lunch plan
After enjoying the local cuisine lunch and hot spring that Tadami is proud of during the touring, take a nap on the lawn spreading in front of the inn. There is also a break room after bathing.
Ride safely without feeling tired during the afternoon touring.
Please make a reservation by calling the hotel directly.
2500 yen per person + bath tax 150 yen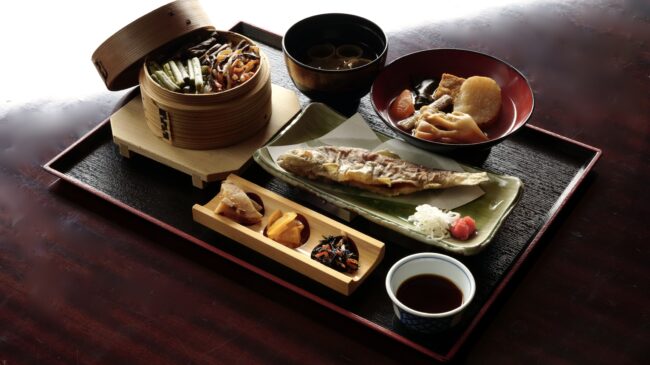 ★Limited secret plan for those who have visited the International Touring Club website "Special plan for solo touring enthusiasts" Limited number of rooms available.
Please contact the hotel directly.
★If you make a reservation by phone for a plan or group, please tell them that you saw the "International Touring Club".