This plan is a secret plan only for riders.
You cannot make a reservation by phone. Access the reservation screen directly from the Make a reservation button on this page and enter the password [itc9333]. After selecting the room type, proceed with the dates and number of visitors.
Founded 100 years ago. Long-established hospitality.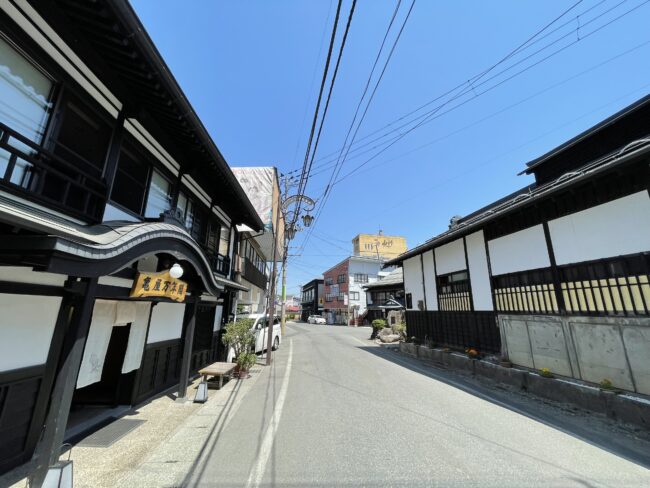 Onozawa Onsen, a relaxing hot spring inn full of warmth, is said to be a beautiful hot spring related to Ono no Komachi and is recommended for female bikers.
How about visiting on a girls' trip or a solo trip?
Of course, it is also great to visit the hot springs of your choice with your dear friends and soak in the hot springs that flow directly from the source.
As a touring course, it is a location where both windings of Yamagata Prefecture / Zao Echo Line and Fukushima Prefecture / Nishi-Azuma Sky Valley can be visited! You can go in 15 minutes after leaving Nishi-Azuma Sky Valley.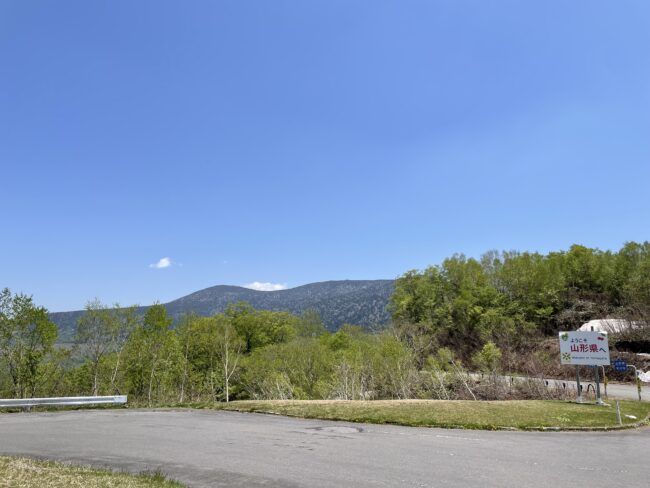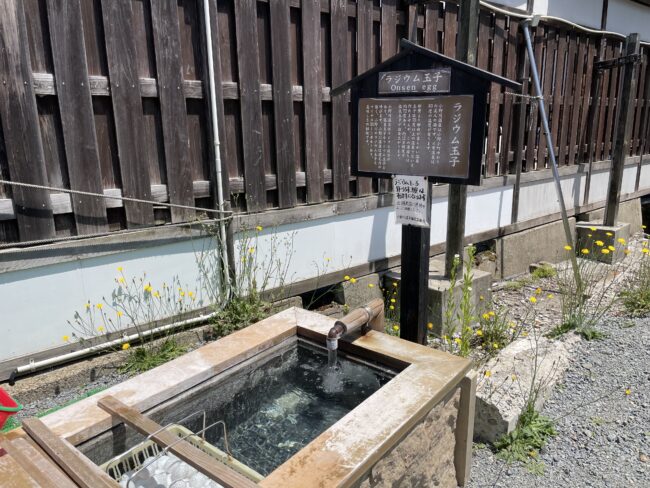 Guests can also experience making radium eggs.
If you ride a lot during the day, take a leisurely stroll around the hot spring town.
There are also footbaths, drinkingboards and an old-fashioned communal bath.
International Touring Club members get a 10% discount from the basic plan!
As a bonus, you also get a free drink (including alcohol) at dinner.
When you make a reservation for biker's paradise plan after checking the "International Touring Club", you get 10% off of the standard plan.
One drink including alcohol is free at dinner too!
It is a direct access from the International Touring Club directly to hotel reservation system, it is safe to make reservations and payments!
This plan is a secret plan only for riders. If you access the reservation screen directly from this Make a reservation button on this page, enter the password [itc9333], select the room type, and then proceed to the reservation date and number of people.
Since it is a secret plan, if a plan screen other than the biker's plan is displayed, you might have to proceed to the hotel reservation screen from the site of the International Touring Club again.