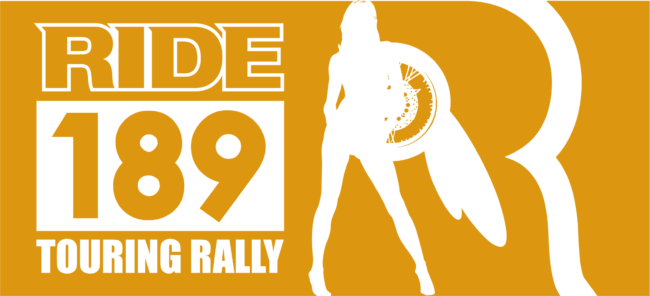 Touring Club will provide bikers with not only accommodation information but also bike event information!
Now, we would like to introduce RIDE189, which carries out CSR activities just by riding!
This stamp rally connects the Tohoku region where suffered from tremendous damage caused by a huge disaster, and Chiba prefecture where was also severely damaged by repeated typhoons.
And from this time, DIAL 189 are added, and we hope that we bikers can expand the circle of friends as much as possible.
*189 of RIDE189 comes from the call number 189 for child abuse response of child guidance center service.
The event is still a little ahead, but entry has started!
By all means, bikers, please include this in your next year's touring plan.
What is RIDE189?
RIDE189 TOURING RALLY hopes that your usual "riding" would be useful to someone …
This is a CSR stamp rally held with the purpose to make "CSR activities that rider can participate".
You can contribute to the society by collecting stamps! In addition, there are benefits with the stamps collected.
It will be held for 8 months! Start from 3.11
*Click here for details RIDE RIDE189TOURINGRALLY | 189 Reconstruction support
*Click here for entry of RIDE189 TOURING RALLY | peacemaker (peace-maker.org)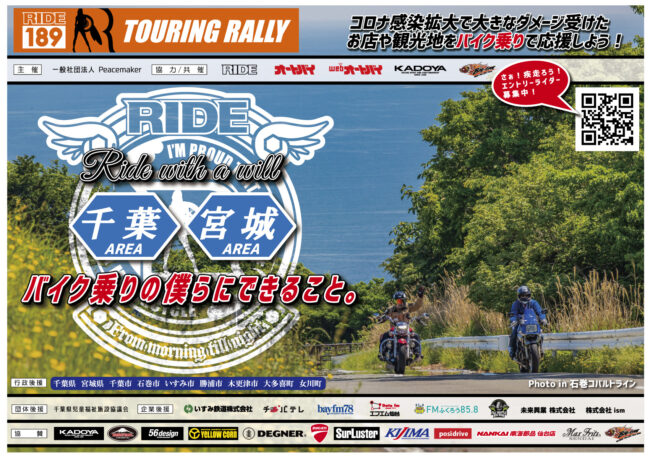 What is a orange bikes activity (child abuse prevention champaign with bikes) by RIDE189?
It is CSR actvity for bikes orange bikes | General Incorporated Association Peacemaker | Chiba prefecture (peace-maker.org)