Information on one-day hot spring touring from "A relaxing and friendly inn" Toki no Sato Yurari in Tadami-cho, Minamiaizu-gun, Fukushima!!
*Please note that this plan cannot be reserved on the International Touring Club website.

For riders, the nature of Tadami Town is closed by the snow during the winter. The best location is found around as a touring route.
From Fukushima, from Yamagata, from Niigata, and from Tochigi, the site over the pass surrounded by large greenery, delicious food and healing hot springs are waiting for riders.
If you are not good at mountain roads, ride leisurely! Sightseeing riders can easily get to the city of Aizu, Ouchi-juku, and the shores of Lake Inawashiro by bike.
If you like dams, there are superb views of dams and lakes nearby. We will not have to explain it because it is fun to look them up on your own!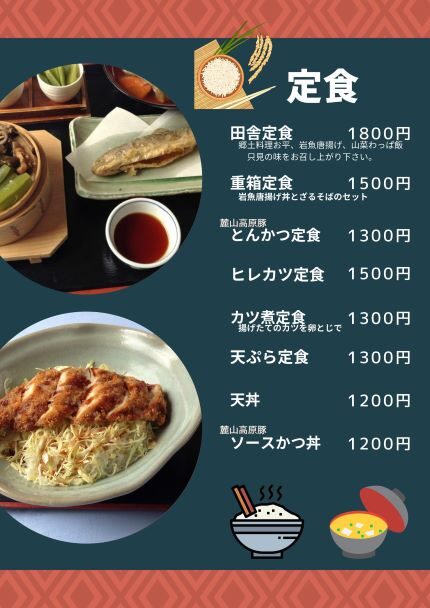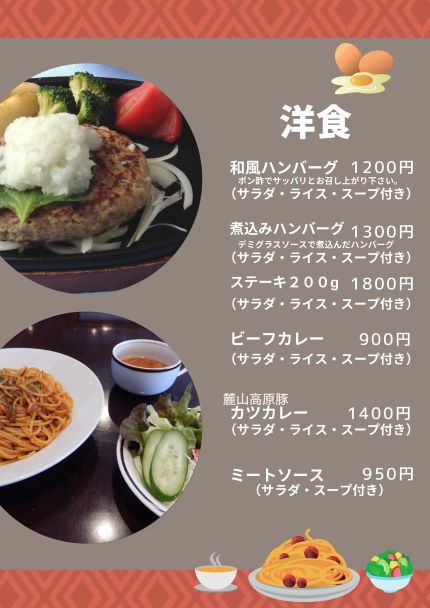 The lunch menu includes soba noodles, mini bowls, single dishes, and desserts.
The International Touring Club's no.1 recommendation is the Tadami's local cuisine set! Advance reservation is recommended as a set with a day trip hot spring.
★One-day hot spring & lunch plan
After enjoying the local cuisine lunch and hot spring that Tadami is proud of during the touring, take a nap on the lawn spreading in front of the inn. There is also a break room after bathing.
Ride safely without feeling tired for the afternoon touring.
Please make a reservation by calling the hotel directly.
2500 yen per person + bath tax 150 yen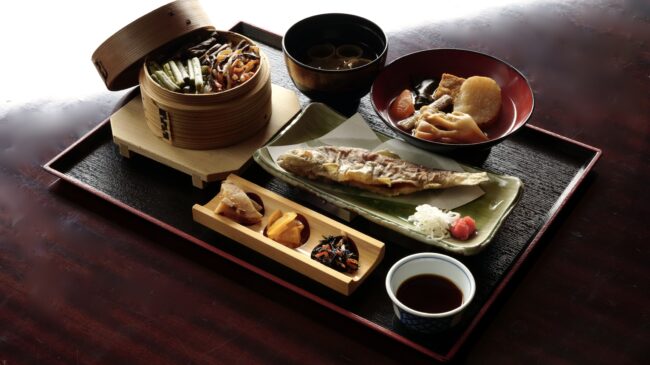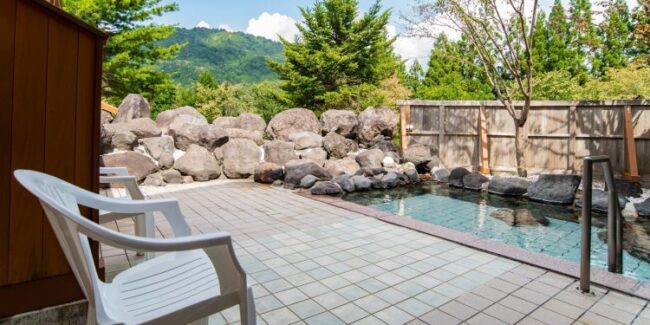 ★Groups are also welcome! It is recommended to make a phone reservation in advance.
* Please note that this plan cannot be reserved on the International Touring Club website.
★Just stopping by is not enough. If you want to stay, go to the luxury plan and standard plan!
There are more!!
☆One-day hot spring facility Murayu Ki no Sato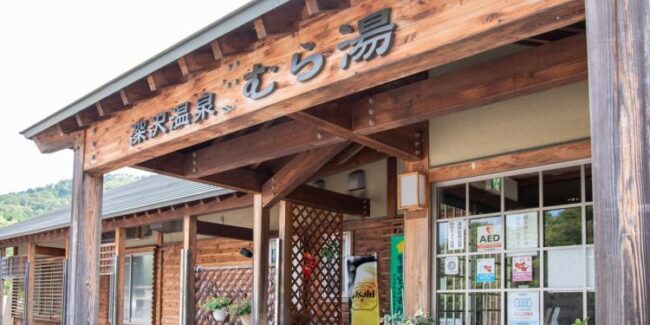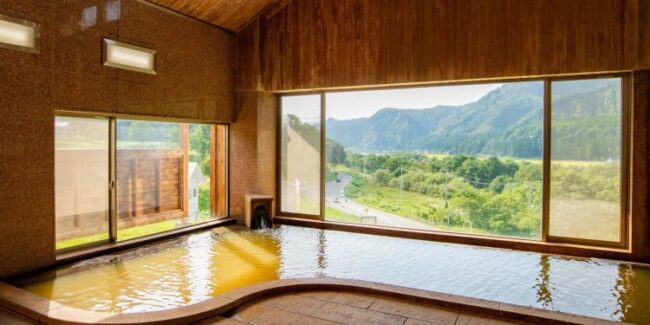 Reddish-brown hot spring that flows directly from the source on the same site of Yurari. It will make your skin smooth.
☆Oku-Aizu Tadami no Mori Campground and Forest Branch School Fuzawa
You will find the details in the site soon. If you are in a hurry, please contact Toki no Sato Yurari directly.